VEX V5 Content Standards
Learn more about how the VEX V5 STEM Labs align with your country's education standards.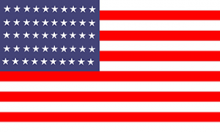 United States
This chart shows the alignment of standards to the VEX V5 STEM Lab units and lessons for the United States. The standards include NGSS, CSTA, ISTE, and Common Core Math/ELA.
Where & How Standards Are Met
View Standards