VEX EXP Teacher Resources
Find Lab summaries, build instructions, content, standards, and more.
VEX EXP Pacing Guides
View the Cumulative Pacing Guide to see all VEX EXP STEM Labs in various suggested sequences.
Professional Development Plus
Access ongoing professional development to support you as you teach with VEX EXP. Timely and targeted PD through videos, lessons, community conversations, and more!
VEX EXP Activities
Apply STEM learning in fun and engaging ways, with easy to use VEX EXP activities.
VEX EXP STEM Labs
Select a Lab below to view the available content inside.
Platform Placer
Image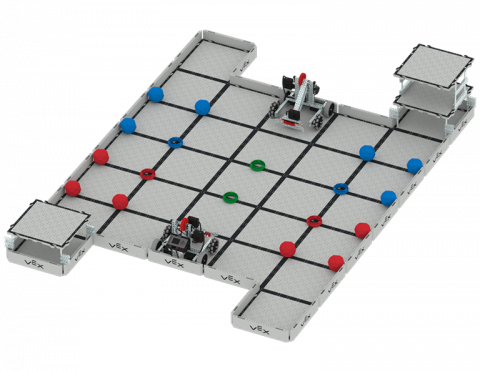 In this Unit, you will explore ways to use manipulators on your Clawbot, including lifts, to move Buckyballs and rings to platforms of different levels. You will use this knowledge to cooperate with another team to create a strategy combining robot design and driver skills to compete in the Platform Placer Competition!
Bucky Basketball
Image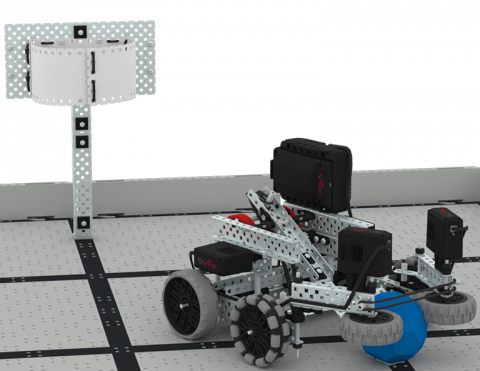 In this Unit, you will explore how to iterate on the CatapultBot design to collect, shoot, and score Buckyballs into hoops, in the Bucky Basketball competition!