VEX EXP Teacher Resources
Find Lab summaries, build instructions, content, standards, and more.
VEX EXP Pacing Guides
View the Cumulative Pacing Guide to see all VEX EXP STEM Labs in various suggested sequences.
Professional Development Plus
Access ongoing professional development to support you as you teach with VEX EXP. Timely and targeted PD through videos, lessons, community conversations, and more!
VEX EXP Activities
Apply STEM learning in fun and engaging ways, with easy to use VEX EXP activities.
VEX EXP STEM Labs
Select a Lab below to view the available content inside.
Team Freeze Tag
Image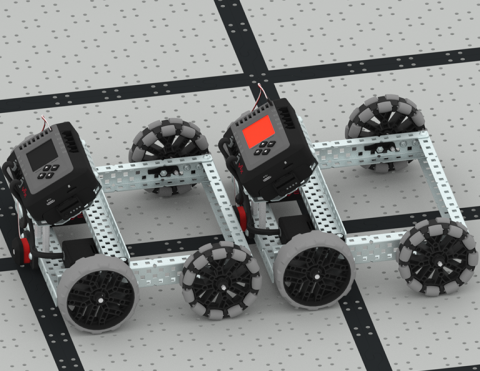 In this Unit, you will drive your robot using the Controller, choose wheels, and add a Bumper Switch to compete in the Team Freeze Tag competition!
Castle Crasher
Image
In this Unit, you will explore how to use the Optical and Distance sensors to seek, crash, and clear Buckyball 'castles' to score points in the Castle Crasher competition!
Treasure Hunt
Image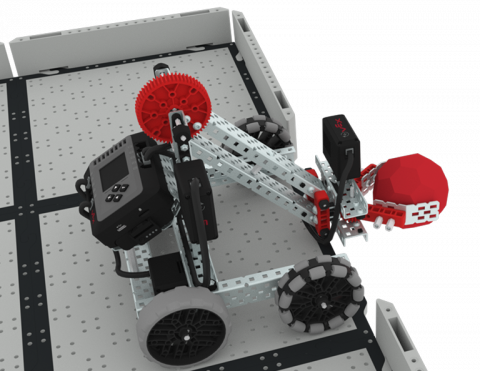 In this Unit, you will build and code the Clawbot with the Optical Sensor to recognize and collect red Buckyballs to compete in the Treasure Hunt competition!