Career Connection
The following careers use skills and concepts that you practiced in this Unit. Choose one of these careers and complete an activity from the choice board.
Race Engineer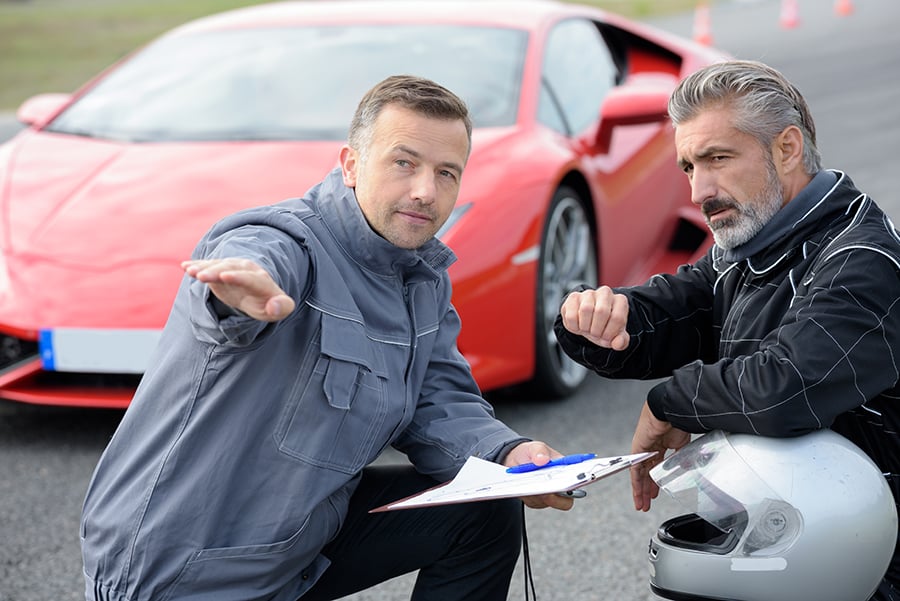 Racing teams consist of more than just great drivers – team members like the Race Engineer play important roles on winning teams. The Race Engineer is responsible for things like collecting and analyzing data to help the vehicle and driver optimize their performance in the race. Race Engineers have to consider things like the best tires for racetrack conditions, so that the racing team can be set up for success before and during the race. Just like you experimented and tested tires on your robot in this Unit, Race Engineers conduct similar testing with cars on racetracks.  
Electro-mechanical Technician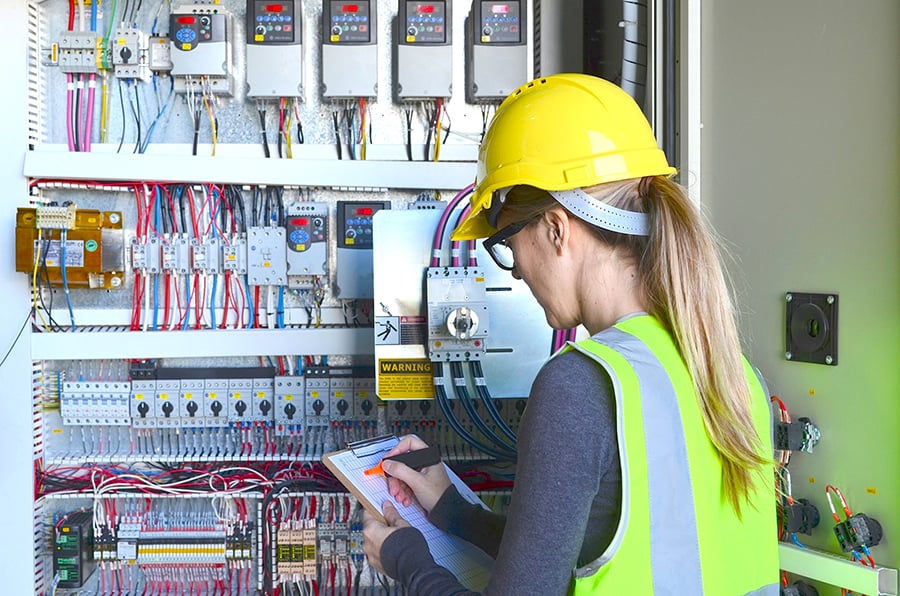 There are a wide variety of hands-on careers within industrial environments. Electro-mechanical technicians work with electronic and computer-controlled mechanical systems to install, test, repair, or upgrade system components. From aerospace to energy, computer and communications equipment to plastics manufacturing, electro-mechanical technicians play an important role in keeping systems functioning effectively and efficiently. Just as you added devices like the Bumper Switch and Touch LED to your robot to make it function better in Team Freeze Tag, electro-mechanical technicians employ similar skills to get their jobs done each day.
Can you find another career that uses skills and big ideas from this Unit?
Talk to your teacher to see if you can complete a choice board activity for your chosen career.
Choose an Activity
After you have chosen the career that most interests you, choose one of the activities from the choice board below to deepen your understanding!
Top 10 List

Search for information on your career choice and create a top 10 list of reasons why someone would choose that career.

Five W's Slide Show

Find out the five W's for your chosen career: Find out who generally goes into that field, what they do, where do they typically live, when are they most needed and why they are important. Create a slideshow using one "W" for each slide using words and images.

STEM Career Trading Card 

Research a well-respected person who has the career you chose. Find out their major accomplishments and career highlights, and create a STEM career trading card using that information.

Career Stats 

Make a list of 10 facts about the career you chose. Include information such as job responsibilities, salary, kind of education needed, the kinds of places where people with that career live and work, why they are important and other relevant facts.

A Day in the Life

Write a story illustrating a day in the life of someone who has the career you selected.

Community Interview 

Find someone in your community who has the career you chose. Interview them and write up the results. 
Once you have completed your choice board activity, check in with your teacher. 
---
Select Next > to prepare for a debrief on this Unit.