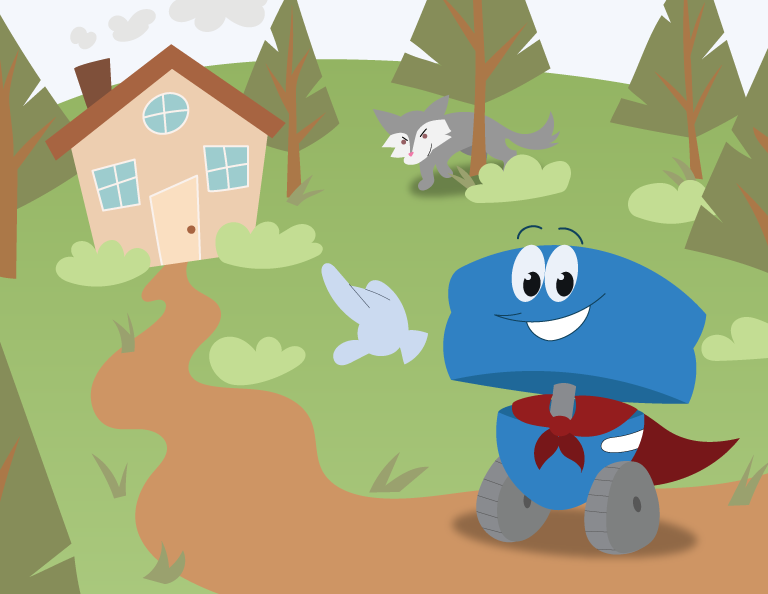 In each VEX 123 STEM Lab unit, you will find a letter home. The purpose of this letter is for your classroom guardians to receive a detailed and content-specific guide of what the students are learning and creating when using VEX 123 Kits in the classroom.
The letter home is easily accessible in an editable format for you to copy and personalize to best fit the needs of your students. The letter will include an introductory description about the unit, all unit titles, vocabulary and definitions, an explanation on how the content is relevant to daily life, and suggested follow-up questions for at-home discussions.
Altogether the letter home encompasses a go-to resource for guardians to glimpse into the daily life at school and be a part of the day-to-day learning their student is engaging in.
Editable Letter Home (
Google
/
.docx
/
.pdf
)