Background
What is Magnetism?
Magnetism is one characteristic of electromagnetic force. It refers to the physical development that occurs when objects that produce magnetic fields attract or repel other objects.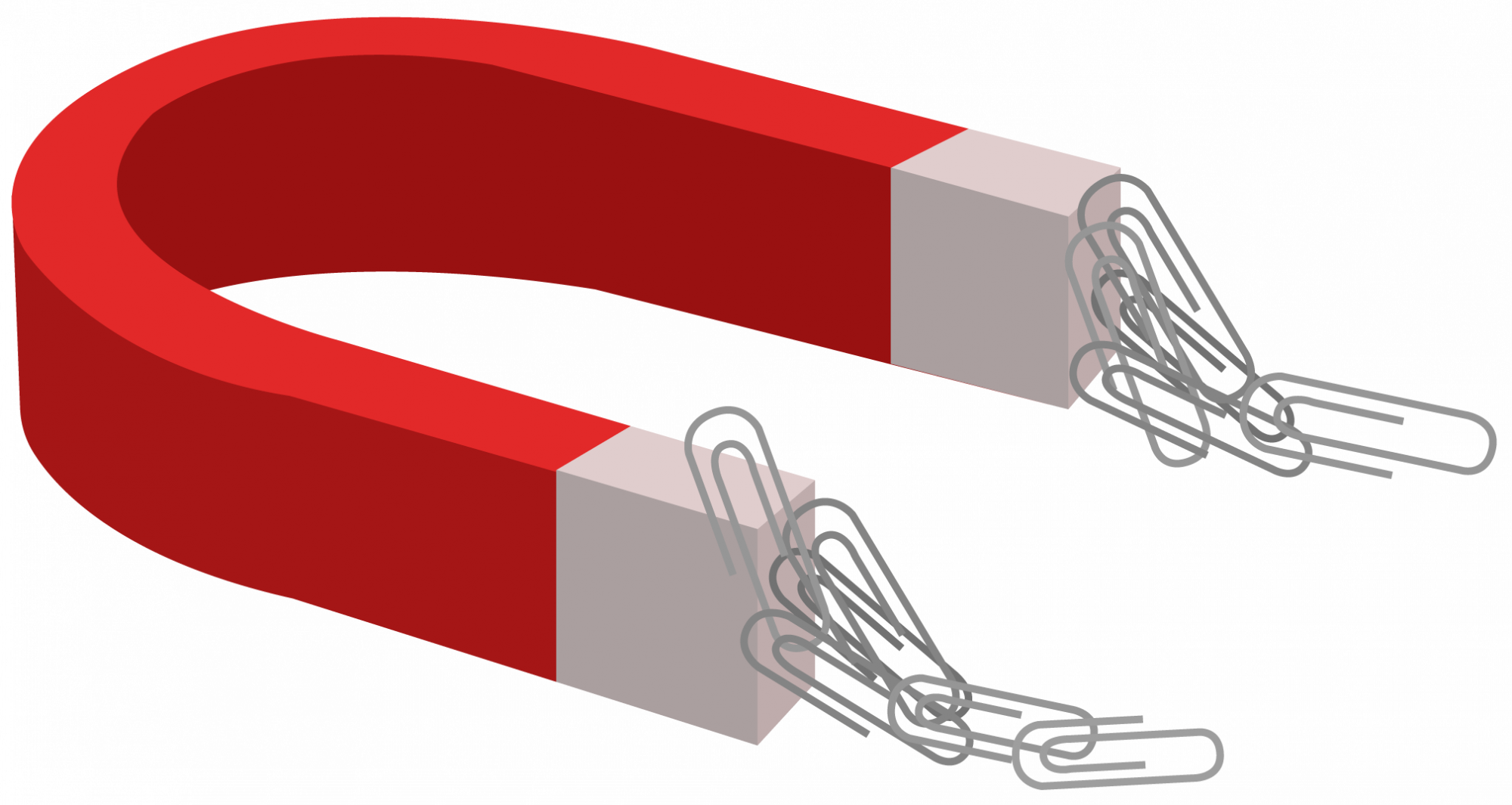 What are Magnets?
Magnets are made from ferromagnetic metals, such as nickel and iron. Each of these metals has the special property of being able to be magnetized uniformly. This puts out the magnetic field that affects our magnetic items.
Some items can be magnetized with an electric current. For example, when an electric current runs through a coil of wire, a magnetic field is produced. The magnetic field ends, however, as soon as the electric current is turned off.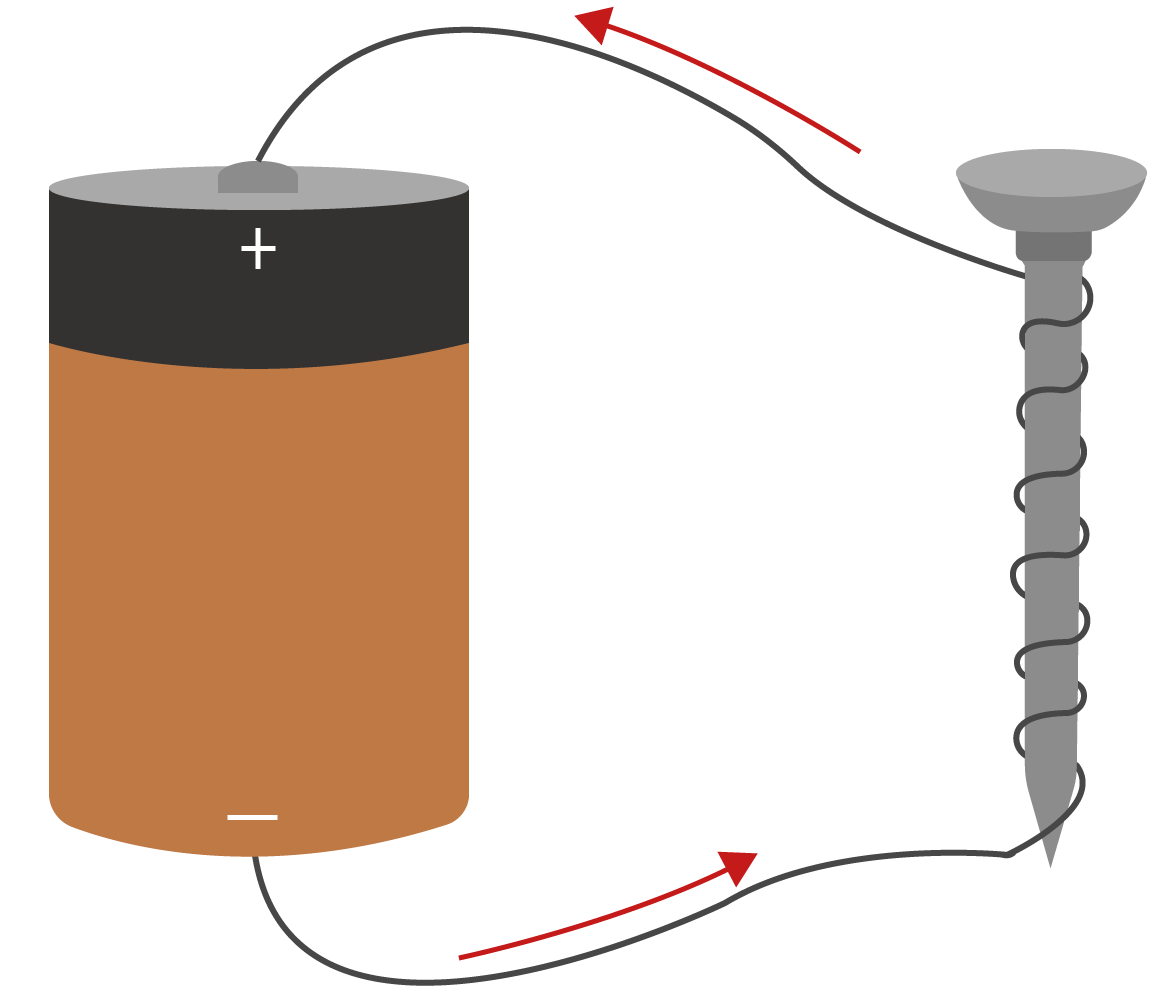 Magnets are both natural and man-made. Lodestones are natural magnets made out of magnetite.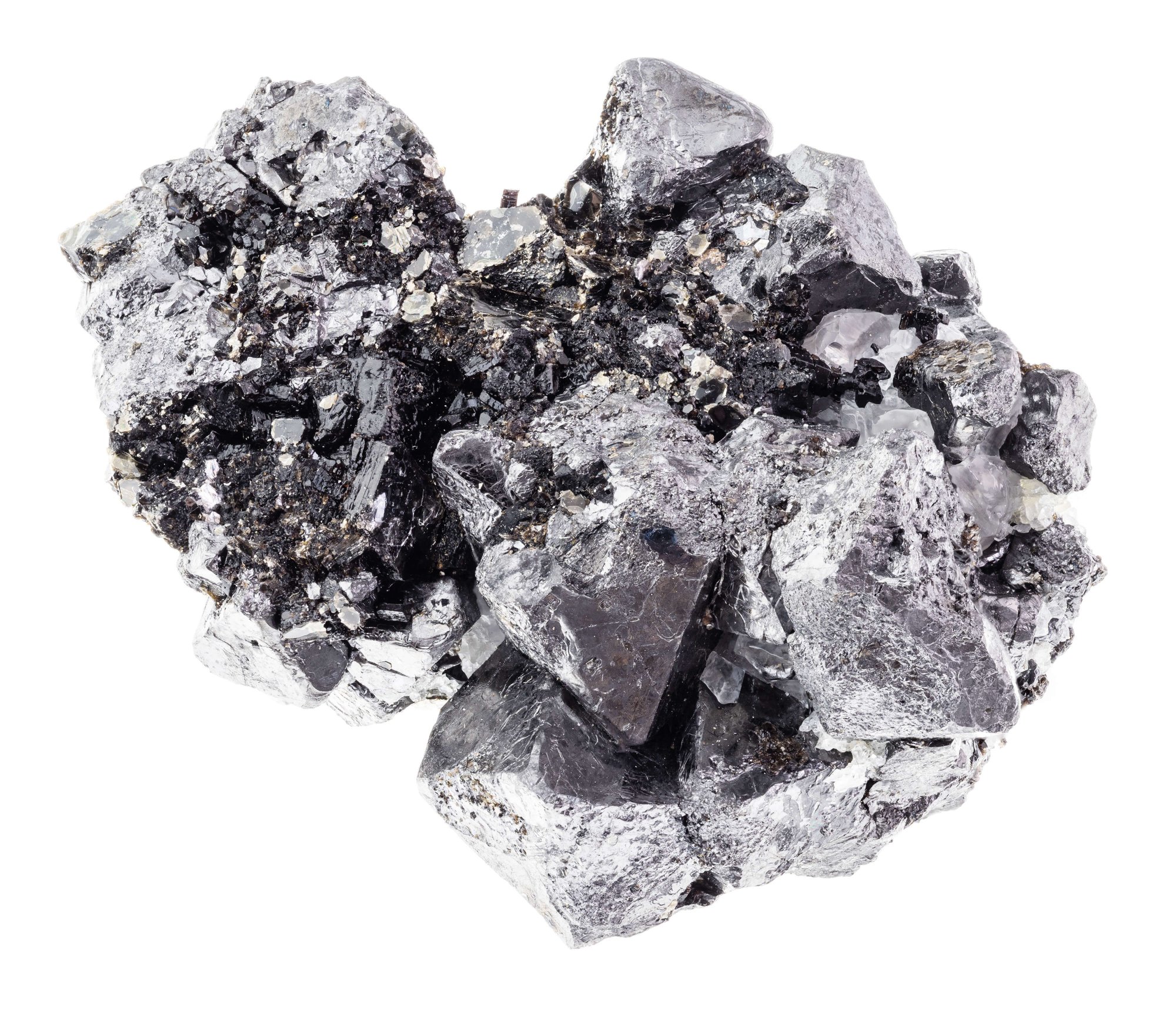 What are Magnetic Poles?
All magnets have north and south poles. Opposite poles are attracted to each other, while the same poles repel each other. The magnetic force in a magnet flows from one end of the object to the other. One end is called the North Pole while the other is called the South Pole as they are related to the Earth's North and South magnetic poles. The magnetic field flows from N to S. Students will explore the magnetic poles of various magnets and analyze the effect they have on each other in this Unit.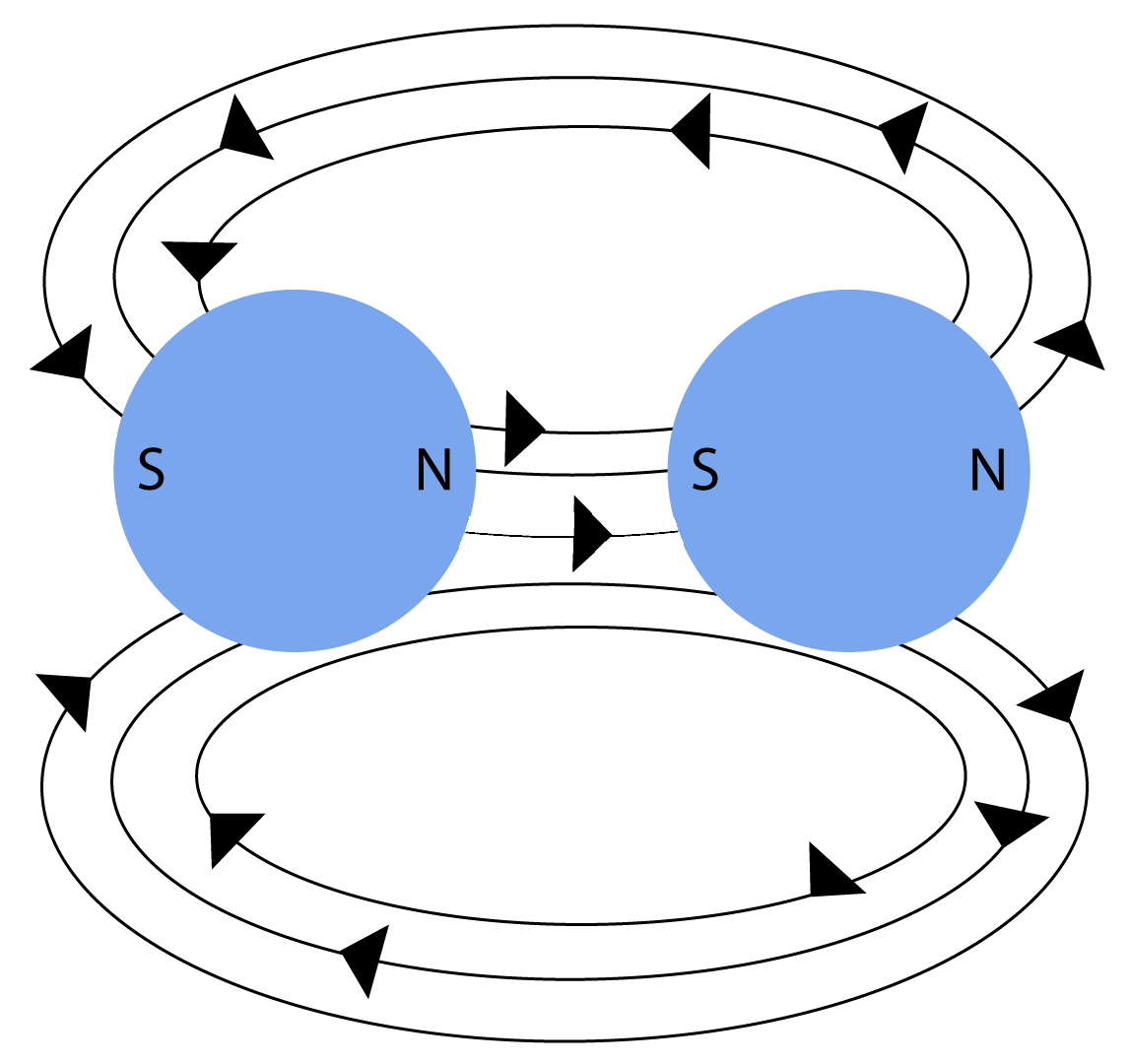 What is Magnetic Force?

Magnetic force is a result of the motion of the electrons. Two items containing electron charges with the same direction of motion have a magnetic attraction force between them, like a magnet and a paperclip.

Similarly, objects with charge moving in opposite directions have a repulsive force between them.
In this Unit, students will focus on using the magnetic force of the same magnetic poles to push and pull the Magnet Car throughout the classroom.
Red North and Black South Magnets in the VEX GO Kit
The VEX GO Kit contains two magnets (One with a North Pole and one with a South Pole). They consist of a 1x4 Beam with a magnet attached at one end. They can be used individually or can be attached to other VEX GO parts to create new objects, such as manipulation tools. In this Unit, students will determine whether something is magnetic or not by experimenting with classroom objects and the magnets provided in the VEX GO Kit.