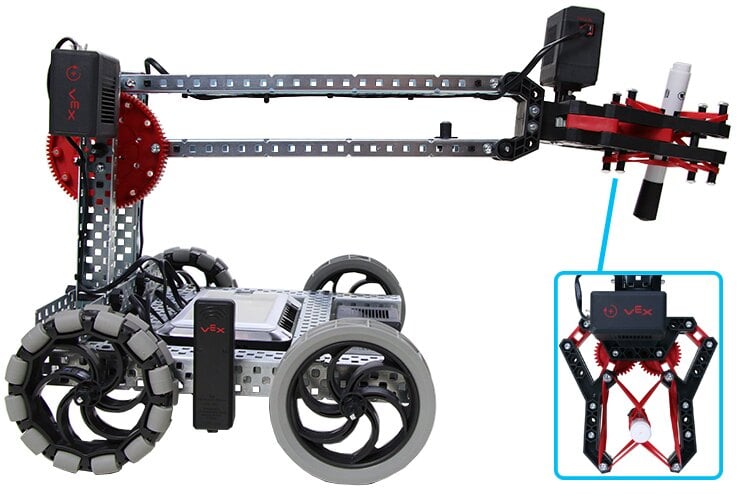 Prepare for the It's a Draw! Challenge
In this challenge, you will be tasked with using your robot to draw the things on your set of It's A Draw cards (Google Doc / .pdf) as a second person tries to guess the drawing! To perform your best in this challenge, you should practice drawing with your robot.
To complete this challenge you will need:
2 or more players

Multiple large sheets of paper (at least 75cm x 60cm is recommended)

Printed It's A Draw cards (Google Doc / .pdf)

1 marker

Stopwatch
Teacher Tips
Preparation and set up for this activity is the same as the Drawing with Your Robot activity, found in the Play section. Take precautions to ensure that the markers don't damage or permanently mark the floor.

If you have not already done so in preparation for this lesson, print out the It's a Draw! cards for the challenge.