Conveyor and Sortation Technologies
There is a wide range of conveyors and sortation equipment that can be combined into material handling solutions. Conveyor technologies are grouped into three categories: transportation, accumulation, and system conveyors.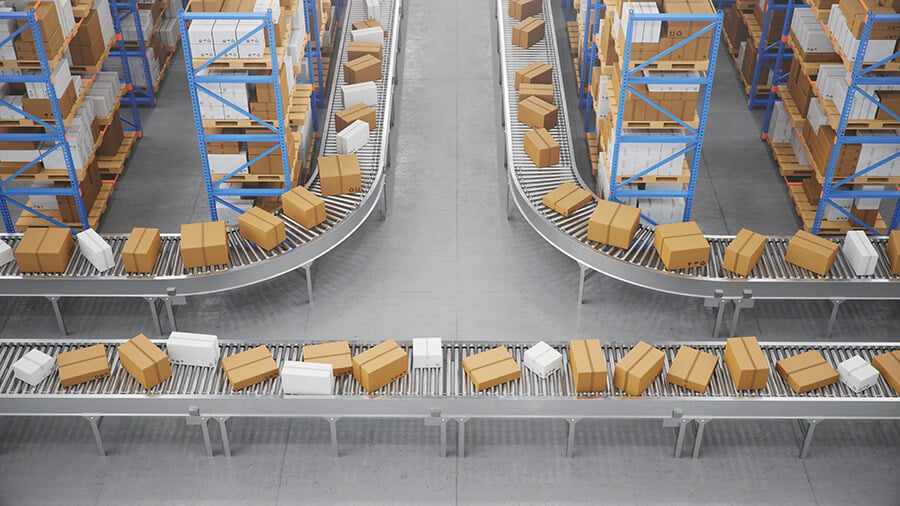 Transportation conveyors: These are straight conveyors used to transport a product. They are not used for accumulating products. These include:
Non-powered (gravity) conveyors - consist of a frame and rollers or wheels.
Belt conveyor - conveys items on a motor-driven belt.
Belt driven live roller - consists of a belt conveyor with rollers on top of the belt.
Plastic belt conveyors - is constructed of plastic modules and hinge rods. It is driven by plastic sprockets.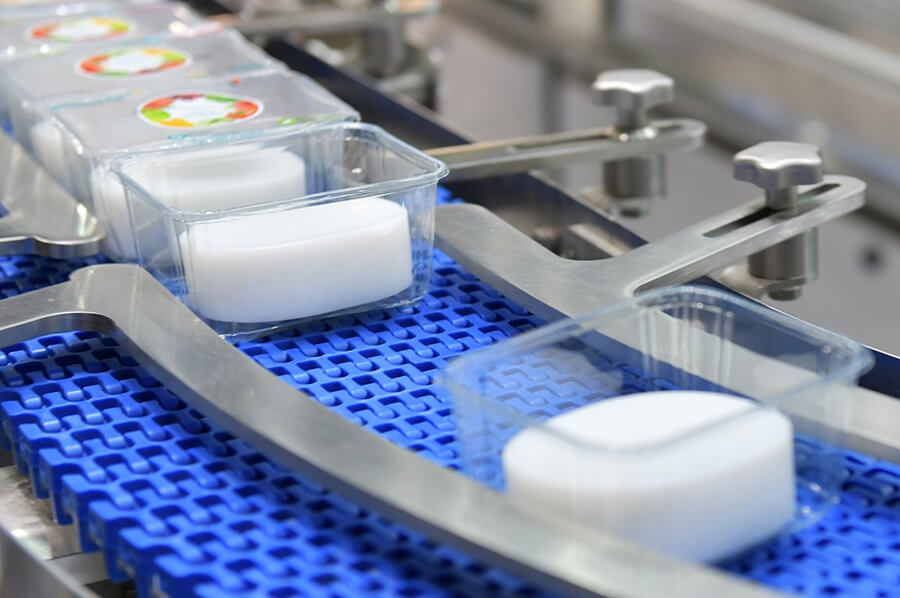 Accumulation conveyors: These represent conveyors designed to transport items and have the ability to store items in a queue in order to wait for downstream equipment to become available. These include:
Minimum pressure accumulators - have some level of force on items at all times.
Zero pressure accumulators - once an item has accumulated, the driving pressure on the item is completely removed.
Zero contact conveyors - stop items in accumulation mode before they contact the next downstream item.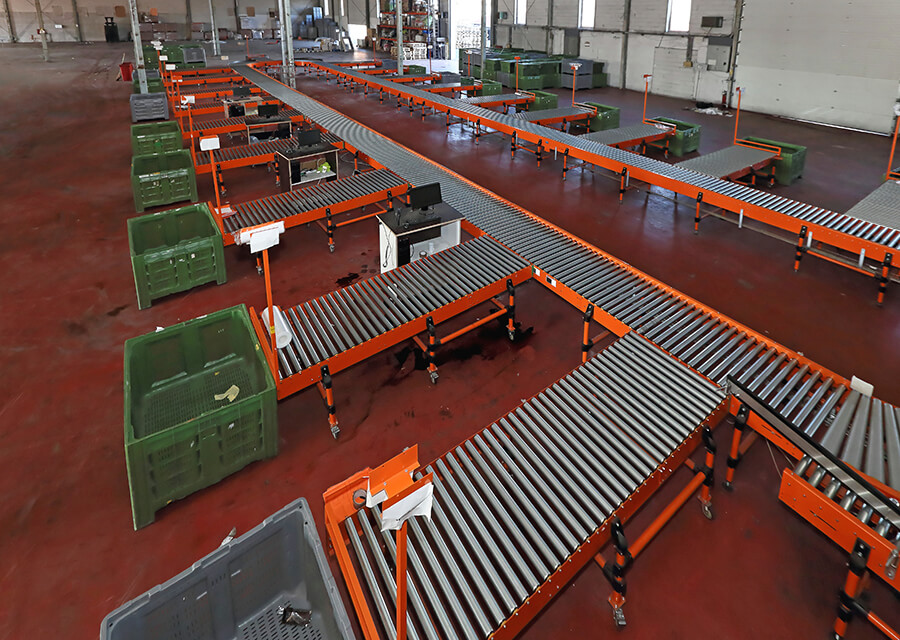 System conveyors: These represent conveyors that integrate transportation and accumulation conveyors within a system. These conveyors typically do not handle an as high volume of items as the first two types of conveyors. They are essential to most automated order delivery systems.
A wide range of system conveyor technologies are available including:
Unscramblers, singulators, and pallet layer descramblers - used to ensure that there is a single-file stream of items on a conveyor prior to the merging or the sorting of items.
Brake metering conveyors - ensures the separation of items.
Curves, junctions, and merges - have the role of interfacing between transport and accumulation conveyors.