Download and Install VEXcode V5
Before you begin coding with VEXcode V5, you must first download the software.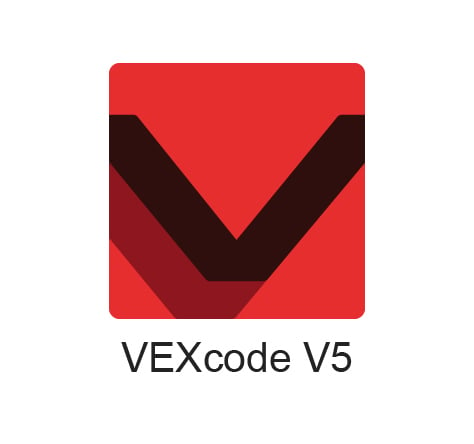 First navigate to the download page. VEXcode V5 is available for the following devices. Select your device to download and install the software.

For more information on how to install VEXcode V5, view the VEXcode V5 install articles from the VEX Robotics Knowledge Base.