Electro-mechanical Technicians
Electro-mechanical Technicians operate, test, maintain, or calibrate unmanned, automated, servo-mechanical, or electromechanical equipment. They may operate unmanned submarines, aircraft, or other equipment at worksites, such as oil rigs, deep ocean exploration, or hazardous waste removal. They may also assist engineers in testing and designing robotics equipment.
Sample of reported job titles:
Electro-Mechanic, Electro-Mechanical Technician (E/M Technician)
Electronic Technician
Engineering Technician
Laboratory Technician (Lab Technician)
Maintenance Technician
Mechanical Technician
Product Test Specialist
Test Technician, Tester
Common tasks: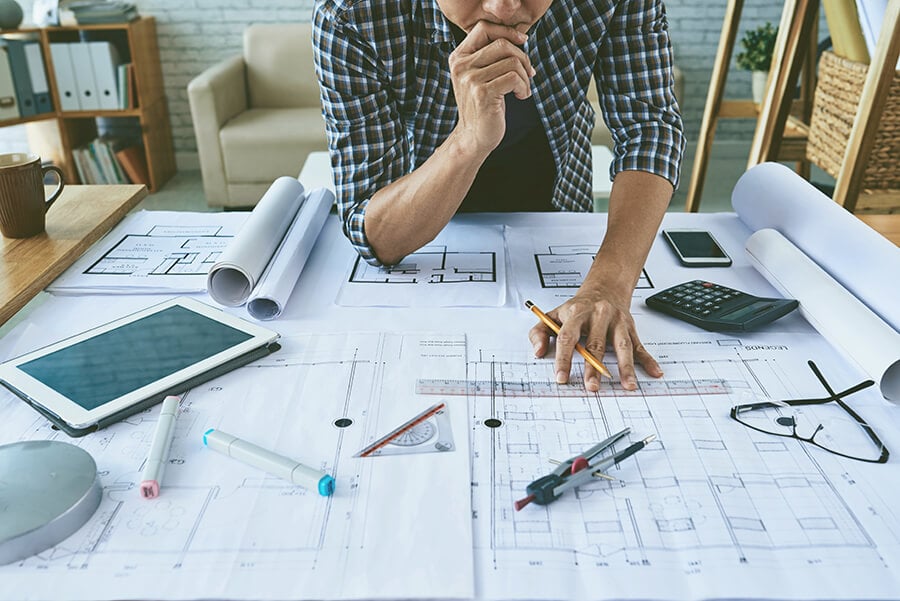 Test performance of electromechanical assemblies, using test instruments such as oscilloscopes, electronic voltmeters, or bridges.
Read blueprints, schematics, diagrams, or technical orders to determine methods and sequences of assembly.
Inspect parts for surface defects.
Install electrical or electronic parts and hardware in housings or assemblies, using soldering equipment and hand tools.
Verify part dimensions or clearances to ensure conformance to specifications, using precision measuring instruments.
Critical technology skills required: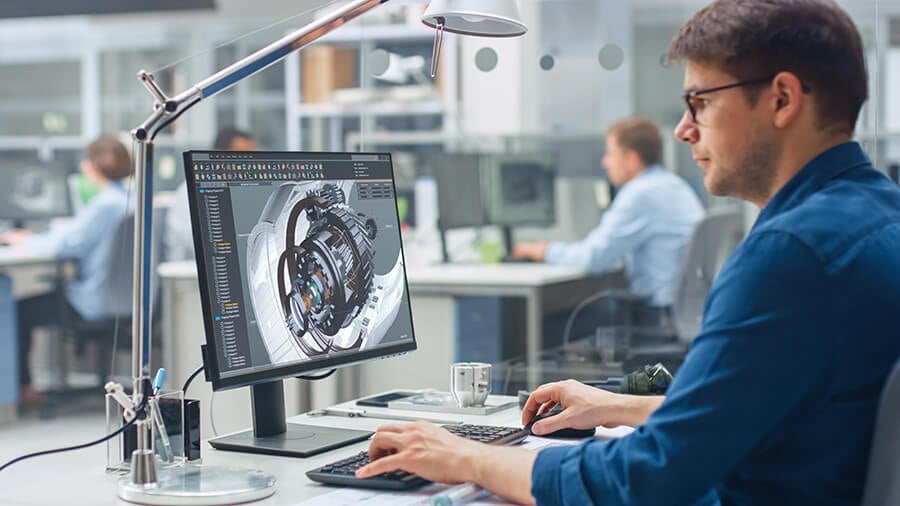 Computer aided design (CAD) software
Development environment software
Enterprise resource planning ERP software
Industrial control software
Operating system software
Some of the critical knowledge required:
Mechanical
Computers and Electronics
Engineering and Technology
English Language
Production and Processing
Skills needed:
Operation Monitoring
Monitoring Self and Others Performance
Quality Control Analysis
Troubleshooting
Critical Thinking
Abilities needed:
Control Precision
Arm-Hand Steadiness
Finger Dexterity
Near Vision
Problem Sensitivity
Educational level of the surveyed Electro-Mechanical Technicians:
Associate's degree: 41%
Post-secondary certificate: 30%
High school diploma or equivalent: 13%
Related occupations: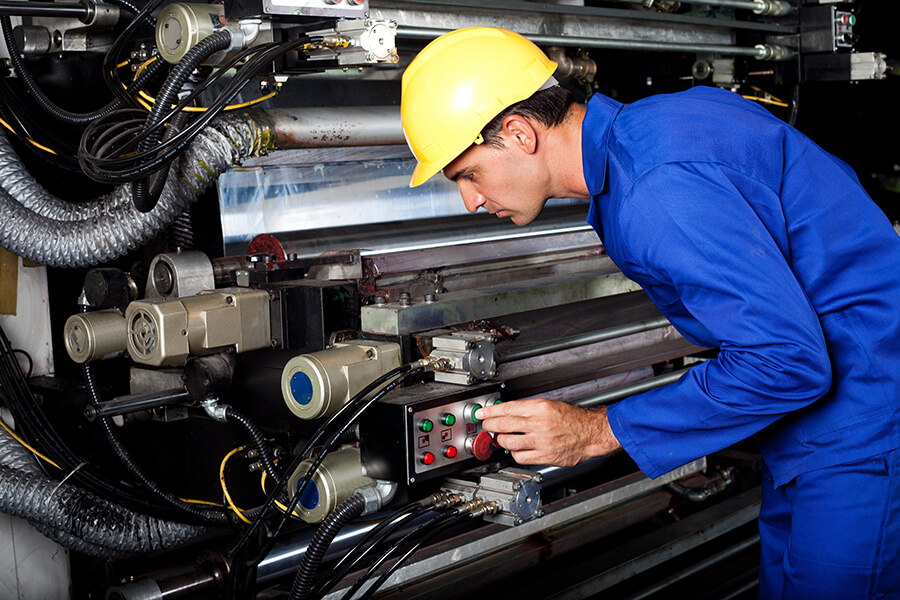 Manufacturing Production Technicians
Avionics Technicians
Electrical and Electronics Repairers, Commercial and Industrial Equipment
Computer Numerically Controlled Machine Tool Programmers, Metal and Plastic
Printing Press Operators
Employment data:
Median wages (2019): $28.05 hourly, $58,350 annual
Employment (2018): 14,000 employees
Projected growth (2018-2028): Little or no change (-1% to 1%)
Projected job openings (2018-2028): 1,400
Top industries (2018): Manufacturing