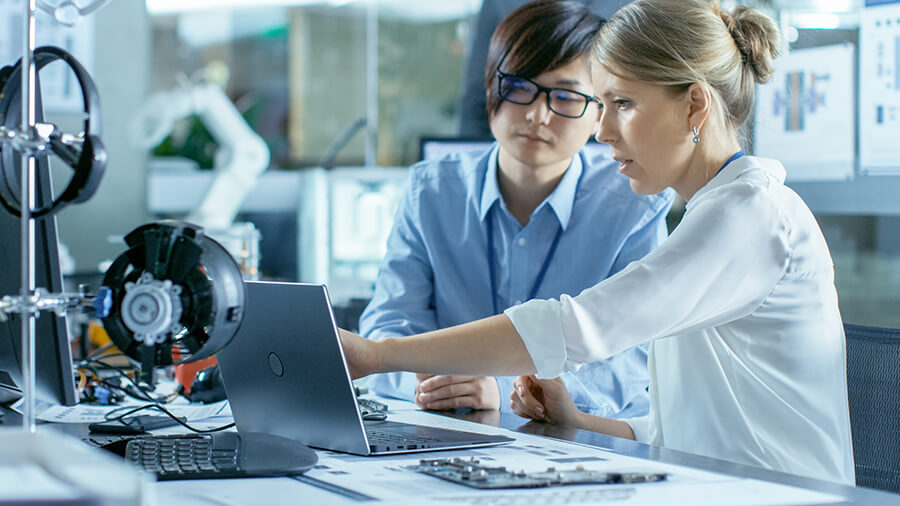 Robot Technicians build, install, test, or maintain robotic and other relevant automated production systems. The following table summarizes some critical pieces of information for this occupation. The information in this reading was compiled from the U.S. Department of Labor's O*NET program, by utilizing its ONLINE occupation quick search feature.
Sample of reported job titles:
Automation Technician
Electrical and Instrumentation Technician (E and I Technician)
Field Service Technician
Instrument and Automation Technician
Instrument Specialist
Instrument Technician
Instrumentation and Controls Technician
Instrumentation and Process Controls Technician
Process Control Technician
Programmable Logic Controllers Technician
Common tasks carried out:

Make repairs to robots or peripheral equipment, such as replacement of defective circuit boards, sensors, controllers, encoders, or servo motors.
Troubleshoot robotic systems, using knowledge of microprocessors, programmable controllers, electronics, circuit analysis, mechanics, sensor or feedback systems, hydraulics, or pneumatics.
Install, program, or repair programmable controllers, robot controllers, end-of-arm tools, or conveyors.
Maintain service records of robotic equipment or automated production systems.
Critical technology skills required: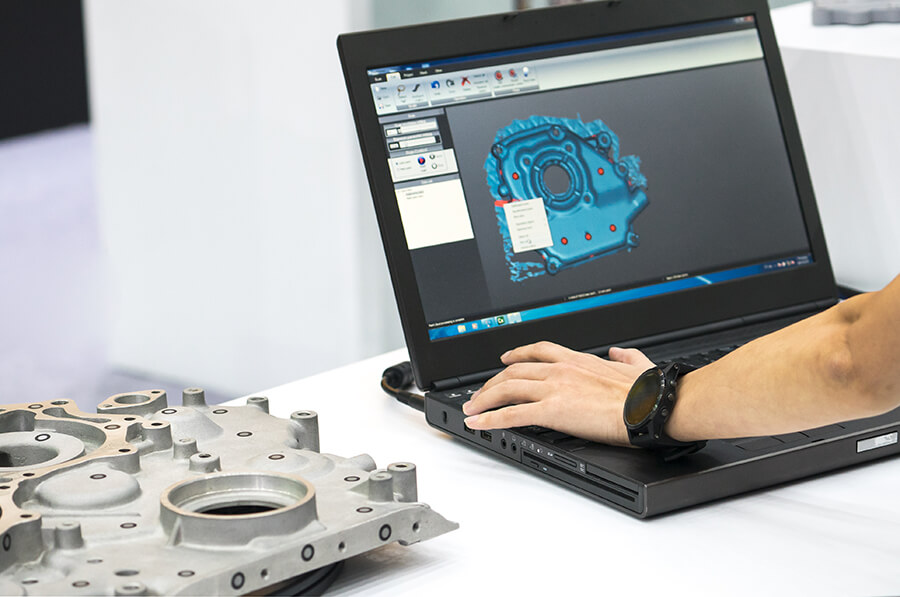 Analytical or scientific software
Computer aided design (CAD) software
Development environment software
Industrial control software
Operating system software
Critical knowledge required:
Computers and Electronics
Engineering and Technology
Mechanical
Design
English Language
Skills needed: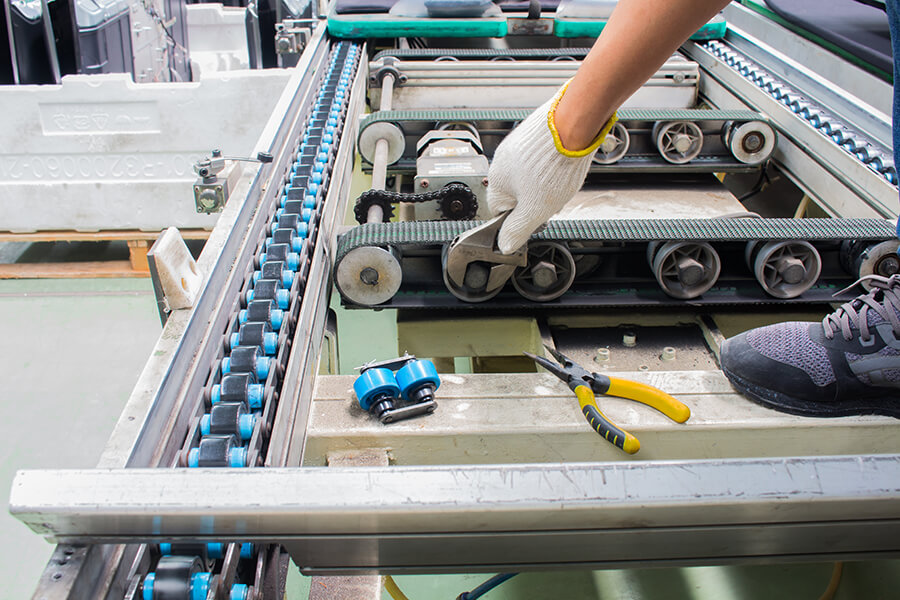 Repairing
Troubleshooting
Critical Thinking
Equipment Maintenance
Reading Comprehension
Abilities needed:
Deductive Reasoning
Inductive Reasoning
Near Vision
Oral Comprehension
Written Comprehension
Educational level of the surveyed Robotics Technicians:
Post-Secondary Certificate: 45%
Associates Degree: 23%
Bachelor's Degree: 18%
Related occupations: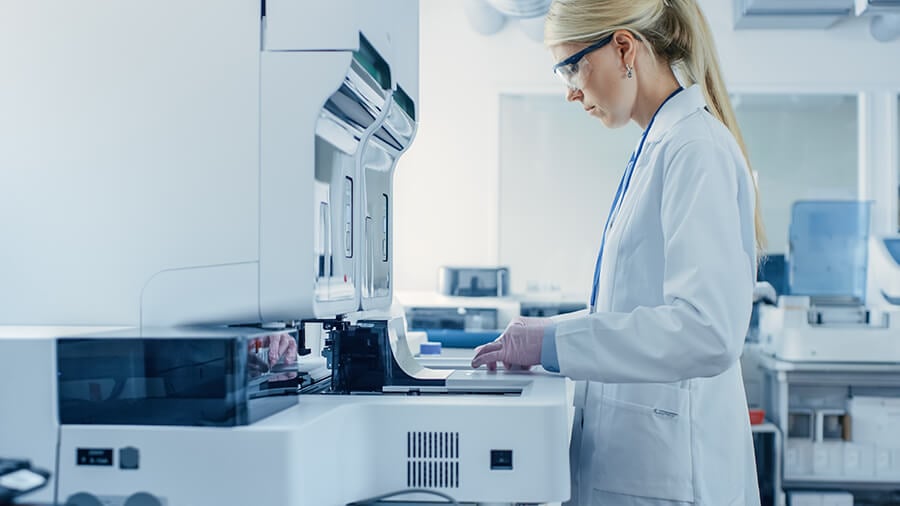 Mechanical Engineering Technicians
Electronics Engineering Technologists
Manufacturing Production Technicians
Electrical and Electronics Repairers, Commercial and Industrial Equipment
Medical Equipment Repairers
Employment data:
Median wages (2019): $28.05 hourly, $58,350 annual
Employment (2018): 14,000 employees
Projected growth (2018-2028): Little or no change (-1% to 1%)
Projected job openings (2018-2028): 1,400
Top industries (2018): Manufacturing