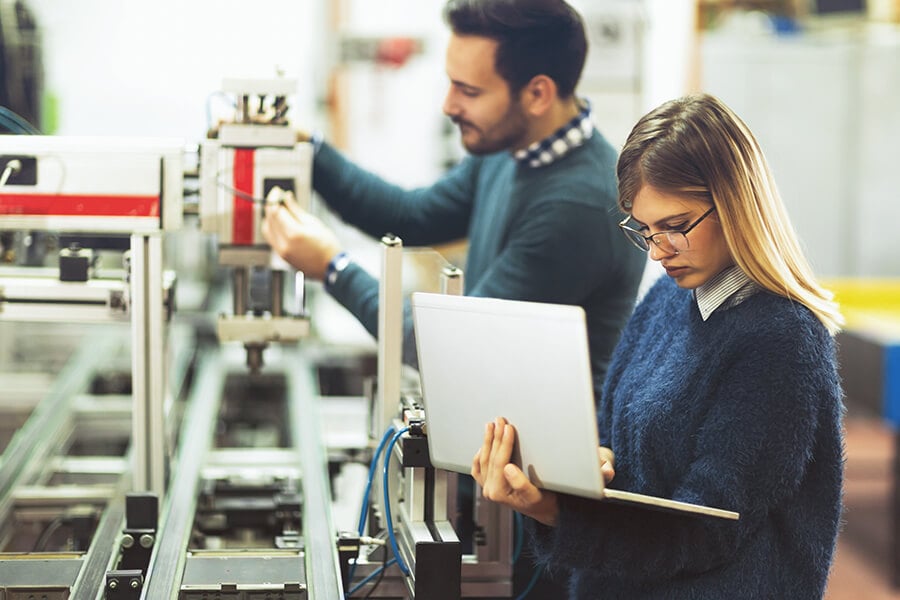 Mechatronic Engineers research, design, develop, or test automation, intelligent systems, smart devices, or industrial systems control.
Sample of reported job titles:
Automation Engineer
Automation Specialist
Controls Engineer
Development Engineer
Equipment Engineer
Principal Engineer
Process Engineer
Project Engineer
Senior Design Engineer
Senior Project Engineer
Some of the common tasks carried out: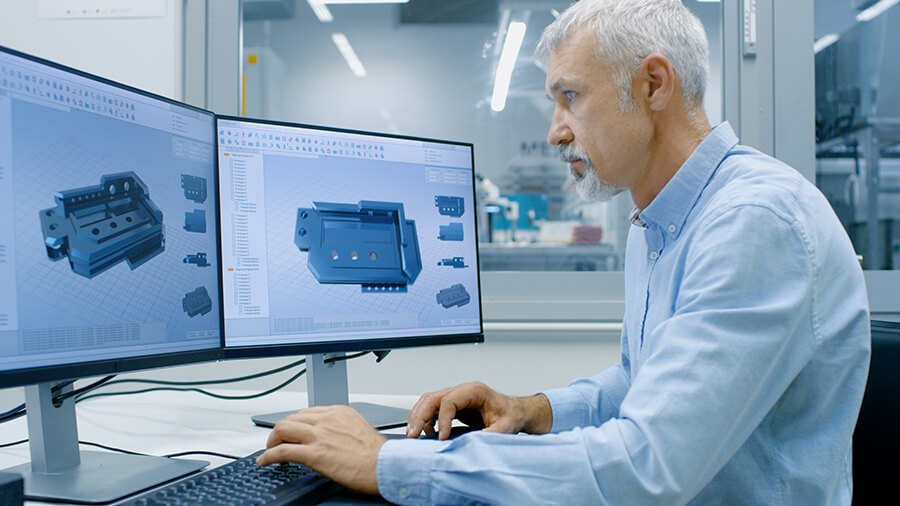 Design engineering systems for the automation of industrial tasks.
Create mechanical design documents for parts, assemblies, or finished products.
Maintain technical project files.
Implement or test design solutions.
Create mechanical models and tolerance analyses to simulate mechatronic design concepts.
Critical technology skills required:

Analytical or scientific software
Computer aided design (CAD) software
Computer aided manufacturing CAM software/ Rapid prototyping software
Development environment software
Object or component oriented development software
Critical knowledge required: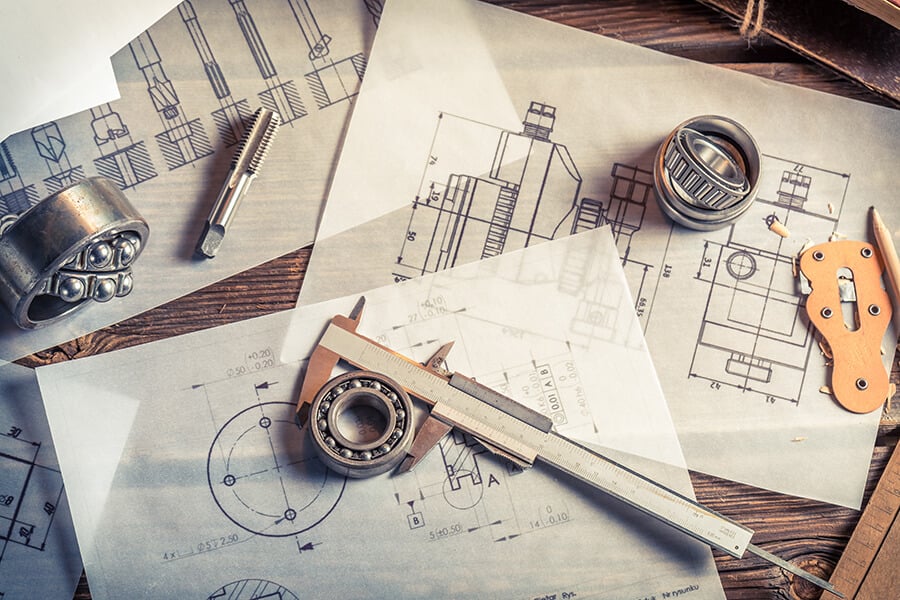 Engineering and Technology
Design
Mechanical
Computers and Electronics
Mathematics
Skills needed:
Judgment and Decision Making
Active Listening
Complex Problem Solving
Critical Thinking
Reading Comprehension
Abilities needed:
Oral Comprehension
Deductive Reasoning
Inductive Reasoning
Oral Expression
Problem Sensitivity
Educational level of the surveyed Mechatronics Engineers:
Bachelor's degree: 89%
Some college, no degree: 7%
Doctoral degree: 2%
Related occupations: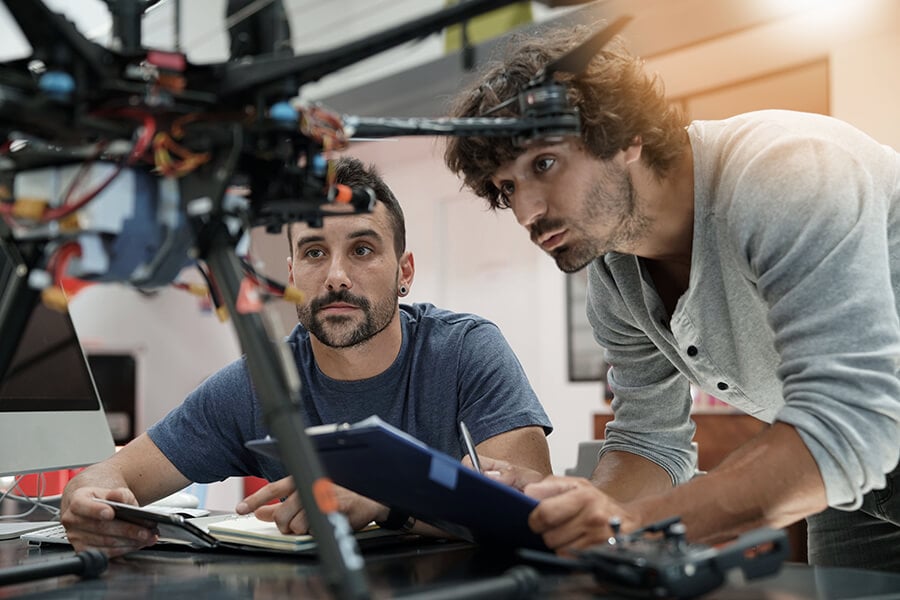 Similar to those of the robotics engineers given above
Employment data:
Median wages (2019): $47.62 hourly, $99,040 annual
Employment (2018): 157,800 employees
Projected growth (2018-2028): Average (4% to 6%)
Projected job openings (2018-2028): 11,700
Top industries (2018): Government