Robotics Engineers
Robotics Engineers research, design, develop, or test robotic applications. Following information reflects a traditional definition and relevant information about robotics engineers.  New robotics applications are forcing the definition of this occupation to change, with the developments of collaborative robots (co-bots), unmanned vehicles including drones, soft robotics and grippers, self-folding and reconfiguring robots as well as the boom of service robotics outpacing industrial robotics.
Sample of reported job titles: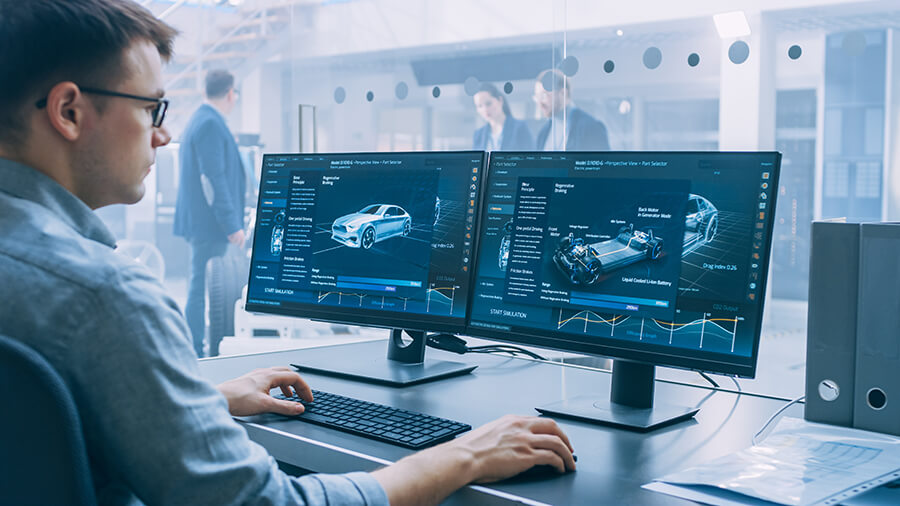 Automation Engineer
Automation Engineering Manage
Autonomous Vehicle Design Engineer
Design Engineer, Engineering Manager
Engineering Vice President
Factory Automations Engineer
Research Engineer
Robotic Systems Engineer
Robotics and Systems Lead
Some of the common tasks carried out: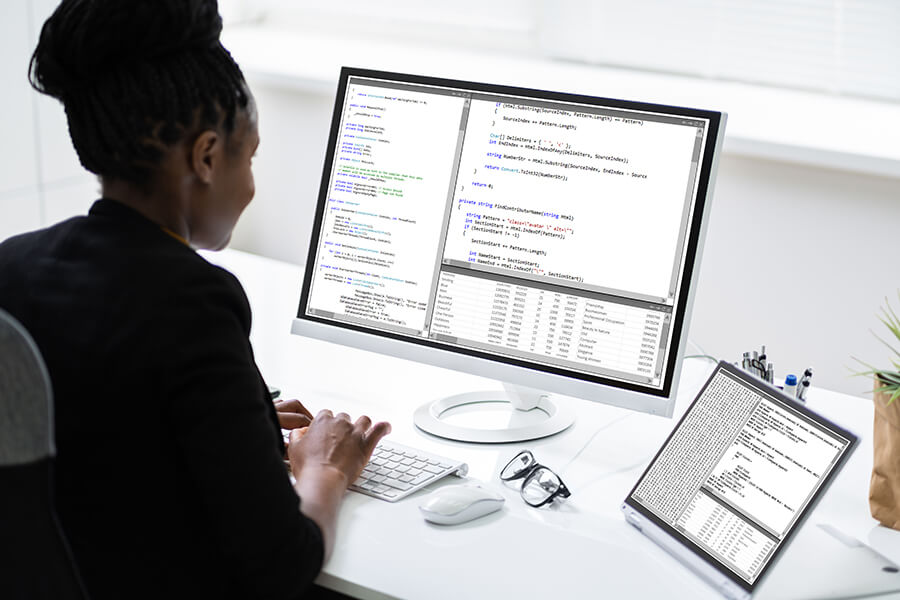 Review or approve designs, calculations, or cost estimates.
Process or interpret signals or sensor data.
Create and debug robotics programs.
Build, configure, or test robots or robotic applications.
Create back-ups of robot programs or parameters.
Critical technology skills required:
Analytical or scientific software
Computer aided design (CAD) software
Development environment software
Industrial control software
Operating system software
Critical knowledge required: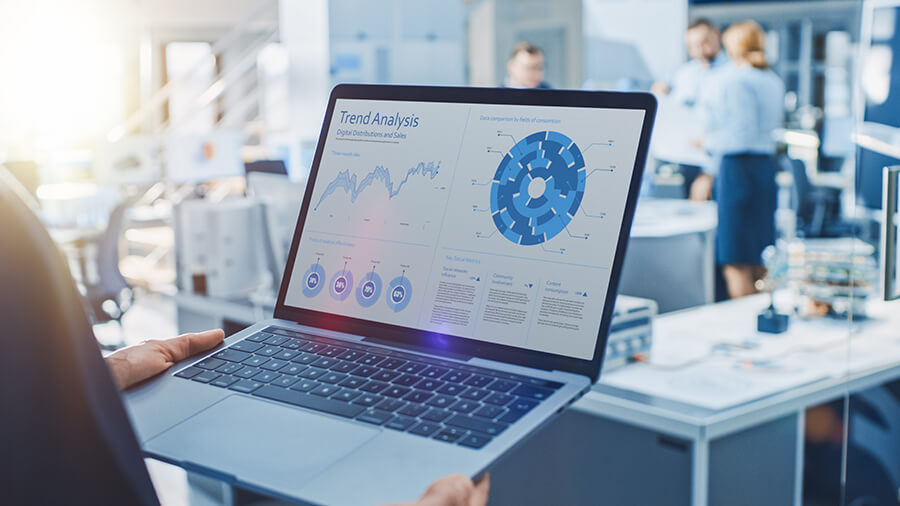 Engineering and Technology
Design
Computers and Electronics
Mathematics
Mechanical
Skills needed:
Critical Thinking
Active Listening
Complex Problem Solving
Judgment and Decision Making
Monitoring
Abilities needed:
Problem Sensitivity
Deductive Reasoning
Inductive Reasoning
Information Ordering
Oral Comprehension
Educational level of the surveyed Robotics Engineers:
Bachelor's degree: 50%
Associate's degree: 17%
Master's degree: 17%
Related occupations: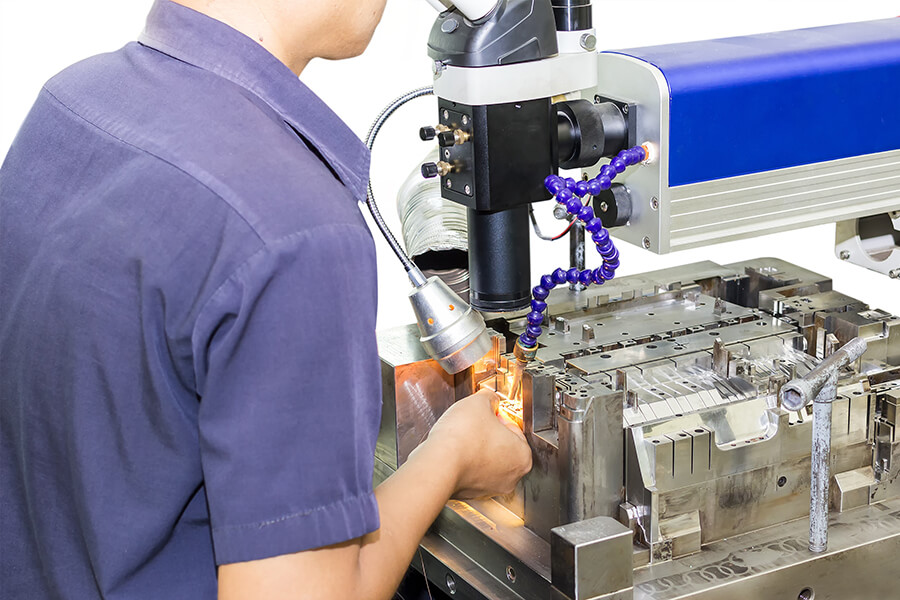 Electronics Engineers, Except Computer Manufacturing Engineers
Photonics Engineers
Electronics Engineering Technologists
Manufacturing Engineering Technologists
Employment data:
Median wages (2019): $47.62 hourly, $99,040 annual
Employment (2018): 157,800 employees
Projected growth (2018-2028): Average (4% to 6%)
Projected job openings (2018-2028): 11,700
Top industries (2018): Government